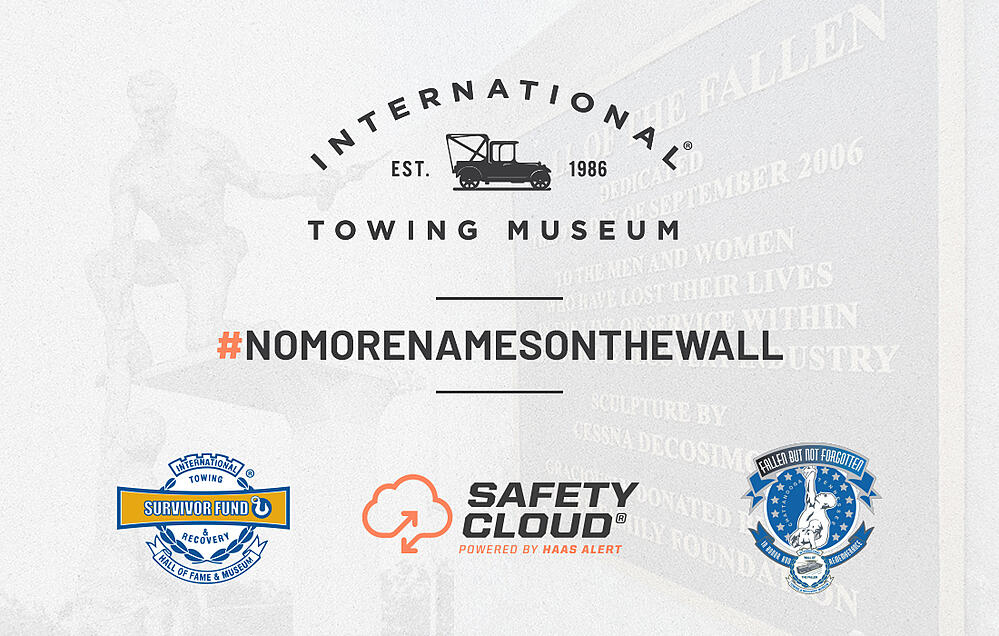 The SSTA is proud to have HAAS Alert as a sponsor. Their efforts in making the roadway safer for emergency responders and automobiles have greatly impacted the towing industry. Click HERE to read more about Safety Cloud® by HAAS Alert and their #nomorenamesonthewall...
read more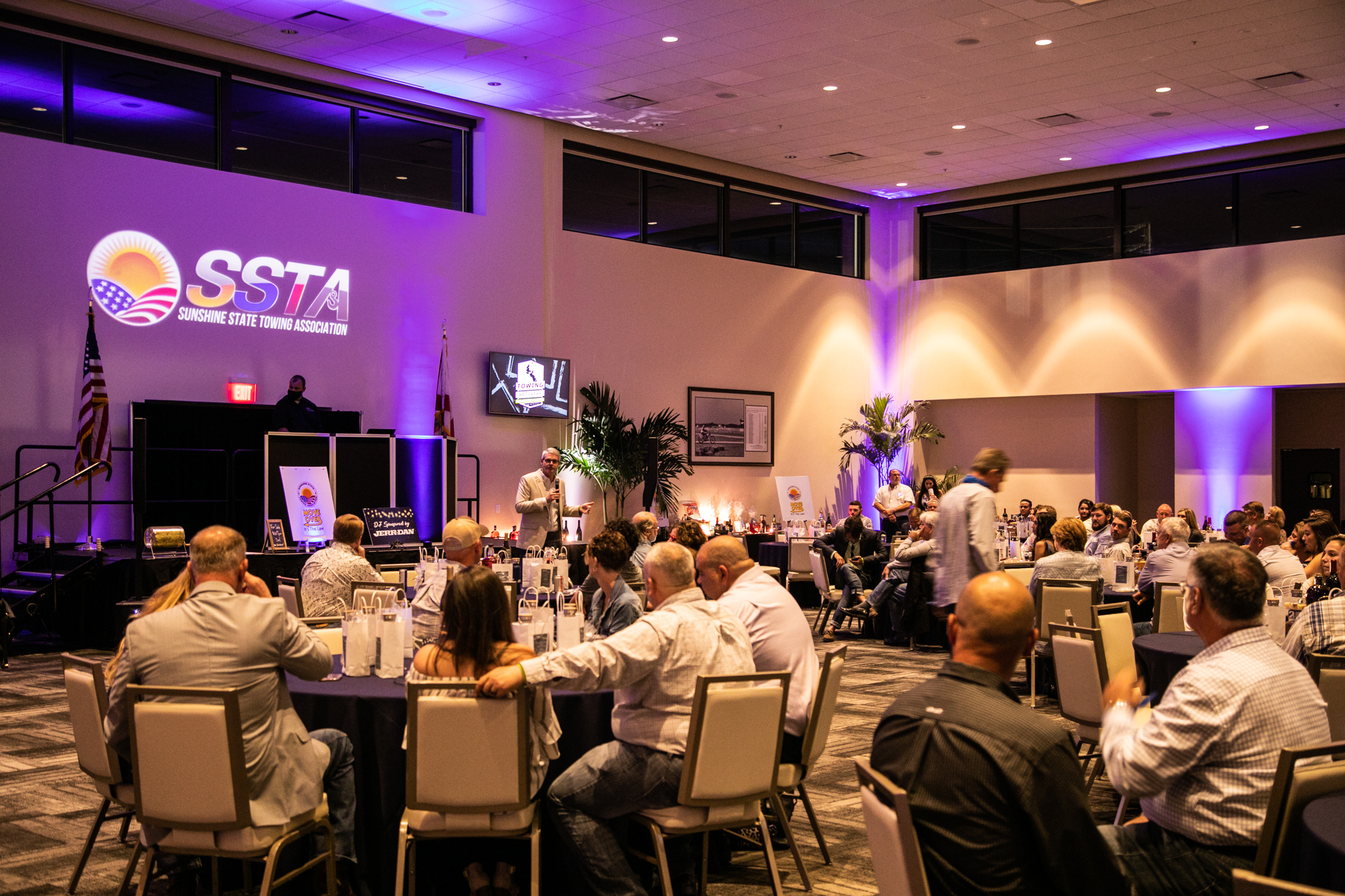 Top Guns of Towing Gala 2022
Information Coming Soon!