Ultra Heavy Duty Rotator Training
Ultra Heavy Duty Rotator training sponsored by Miller Industries, instructed by worldwide recognized trainer Tom Luciano – details coming soon. This is an advanced three-day class and hands-on training built around the newest technology latest and best practices that are offered today.
The Ultra Heavy-Duty class is designed for experienced operators or owners who want to learn the basics in ultra heavy duty towing or would like to move up from Heavy Duty Tow-ability into Rotator. This class will teach you how to stay safe on scene, calculate your truck's lifting capacity, using running and fixed snatch blocks, winch a loaded trailer, roll a car, and top-roll a cement truck.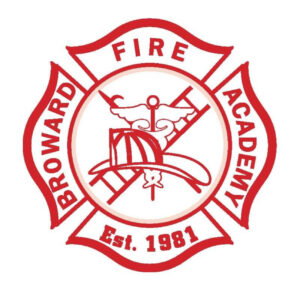 Dates : January 23 - 25, 2024
Hotel: Stay Bridge Suites Fort Lauderdale Airport - West
4901 Griffin Road Davie, FL 33314
USE DISCOUNT CODE FIR for our special rate.
We're also looking for help to make this event even better and would greatly appreciate sponsorships! If you are interested in sponsoring this event please contact Amanda Balboa at training@sstassociation.com